Phone Cases
Bible Verse Hard Transparent Case for iPhone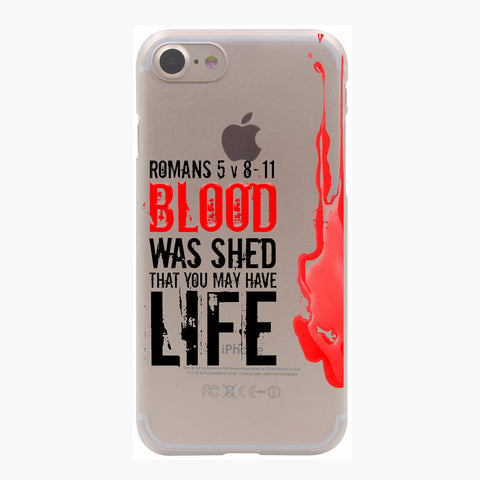 Compatible iPhone Model: 
iPhone 6 Plus,iPhone 6s,iPhone 5s,iPhone5c,iPhone 6s plus,iphone 7 Plus,iPhone 6,iphone 7,iPhone SE,iPhone 5,iPhone 4,iPhone 4s
Wherever it is that you go, He is with you.  Walk by Faith. Maintain Hope in Him, share the hope in Christ with others.
view sizes
Protect your Phone from Cracking
For iPhone
Hard Plastic Case
Retails from $24.99 on SALE today (as low as) $12.95
Note: Delivery takes 2-4 weeks
Get yours TODAY click add to cart
GOD BLESS YOU!
Please Note:  We donate a portion of our proceeds to Christian Charities.  We believe in taking action to being the hands and feet of Jesus.  We want to thank you ahead of time for your purchase and also for giving.
---
More from this collection
Sale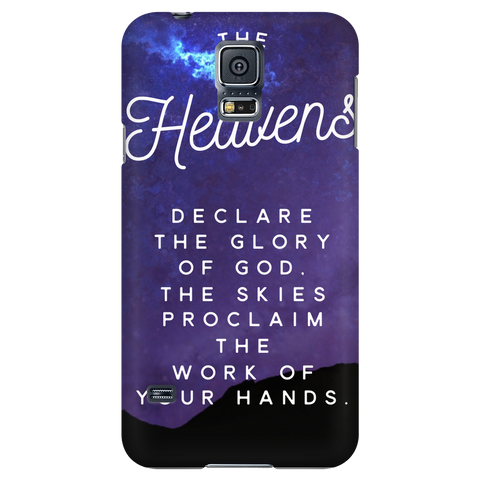 "The Heavens Declare" Phone Cases for iPhone & Galaxy
Regular price $29.99 USD Sale price $19.95 USD