Phone Cases
Our entire mission is that we would create products that stir conversations that bring up the Gospel.
What a great way to carry with you a classy phone case and someone asks "what's your phone say?"
We see opportunity for the Holy Spirit to go forth in even the little daily things in our lives.
Sale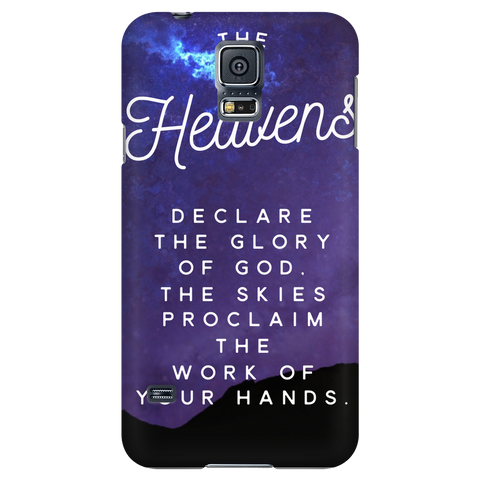 "The Heavens Declare" Phone Cases for iPhone & Galaxy
Regular price $29.99 USD Sale price $19.95 USD