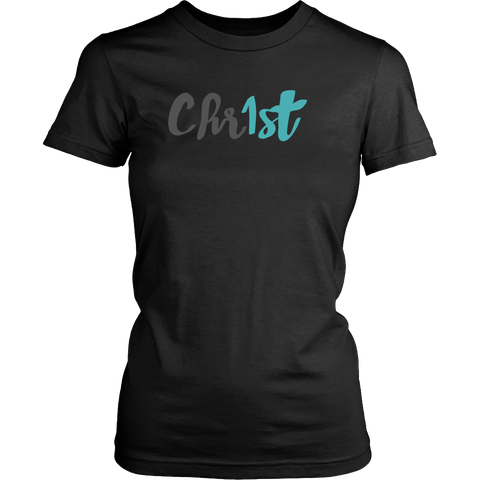 This Women's T is a statement!   Lived out loud!
This is not simply a shirt,  We put Jesus Christ 1st and wanted a statement shirt that people would stop and think about when you wore it.  He is our daily guidance and this shirt is a reminder that not only is he always with you but guiding you.
Was 28.99 on sale Now for 22.95
Note: These are Custom Shirts and they take 7-14 days to ship 
Please Note:  A portion of our proceeds go to Christian Charities.  We believe in helping others and we know that this is the true meaning of a richer life.  We want to thank you ahead of time for your purchase and also for giving.
---
More from this collection