Triple Water Pipe Edison Vintage Light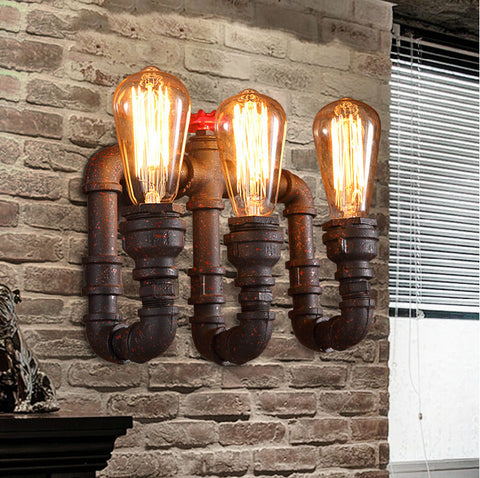 INCREDIBLE PROMOTION! Over 65% off of market value!

"Water Pipe Edison Vintage Lighting" for Church spaces
For Church Lobby, Cafe/Coffee Shop, Classroom, Office or Sanctuary
Beautifully Crafted Vintage lighting
At a fraction of the cost for churches meeting the budget
Incandescent Bulb
Retails from $499.99 on SALE today for $189.95
Please allow 3-4 weeks for delivery
Get yours TODAY click add to cart
GOD BLESS YOU!
Please Note:  A portion of our net proceeds are donated to Christian Charities.  We believe in taking action to being the hands and feet of Jesus.  We want to thank you ahead of time for your purchase and also for giving.
---
More from this collection