JESUS Cross Necklace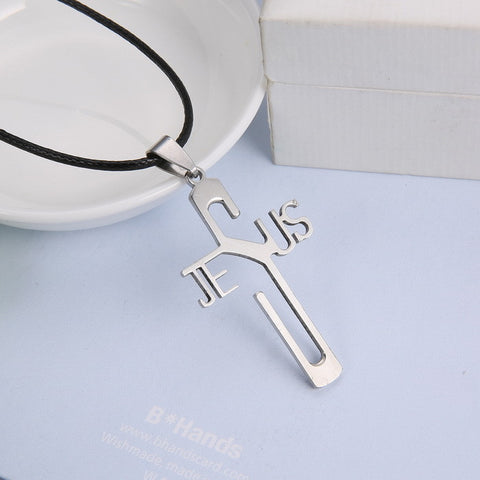 Personally one of my favorite crosses.  It is so clear to see that this cross isn't just a symbol.  It's about the ONE we follow.
Get excited about Jesus, where this with pride and share his message with others.  The conversation comes naturally when you are wearing the only real TRUTH!
Stainless Steel

Pendant Necklace

Chain length is 47 and can adjust 5cm so you can get a perfect fit.
Retails for 22.95 on Today it is on SALE 14.95
Please allow 3-4 weeks for delivery
Click add to cart and start spreading his word today!
---
More from this collection